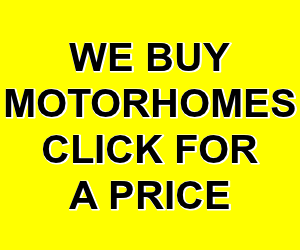 Chausson is popular brand of motorhome manufactured in France and Spain by Trigano VDL, one of the largest producers of motorhomes in Europe.
The Chausson catalogue consists of two main ranges; Flash and Welcome. The Flash is the entry level model which focuses on great value for money, whilst the Welcome is a luxury spec motorhome.
Chausson continue to offer new and innovative vehicle designs each and every year. Some of the layouts that motorhomers have grown to love were pioneered by Chausson.
The 2016 Chausson motorhome range consists of 3, 4 and 5 berth low-line layouts including a variety of fixed bed designs with beds that drop down over the cab.
You can find out more by downloading the 2016 Chausson brochure or by contacting Chausson Dealers.